Welcome dear readers to a somewhat tardy edition of Wednesday Wishes ! Due to unexcepted blogger technical difficulties this edition is a bit late but c'est la vie dear readers, this is sometimes how things happen !

Tattoo Me Tattoo You

! Maddabling has a little secret to share. Maddabling got a new tattoo this week.

I am so very happy with the design and sending a huge thanks to darklite tattoo for the wonderful experience. This weeks blogpost is dedicated to all things tattoo - I hope you enjoy these sweet selections !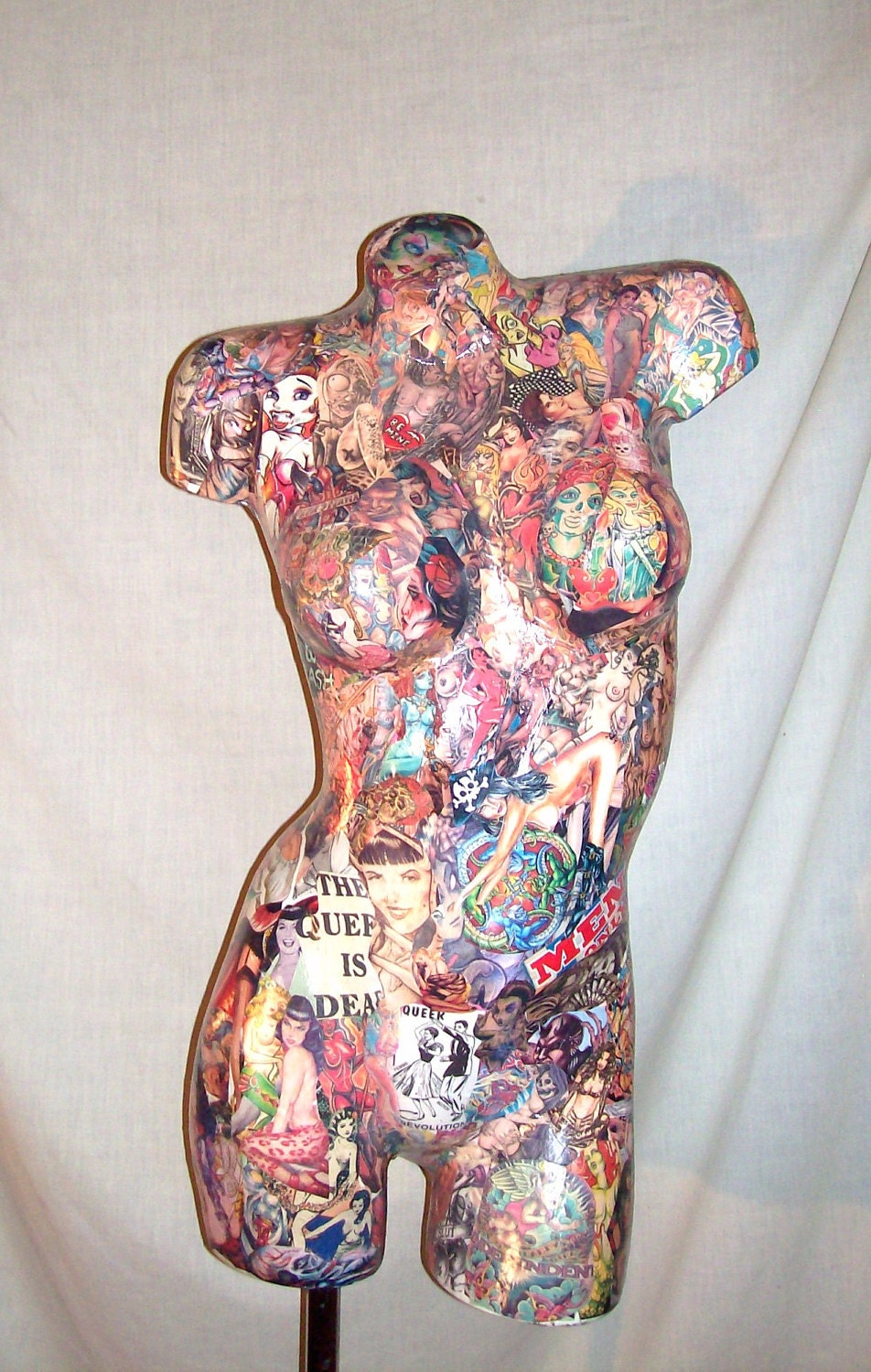 Tattoo Pin-up Cheesecake Pop Culture Collage Art Body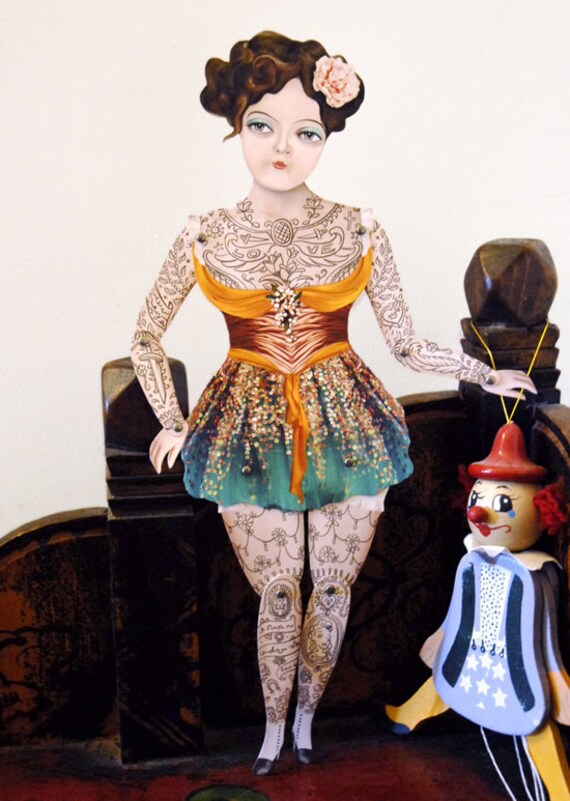 Victorian Tattooed Gal Paper Puppet Doll by crankbunny