Valentines has passed for another year, today's Wednesday Wishes are inspired by the classic poem :
Roses are red,
Violets are blue,
Sugar is sweet,
And so are you.
although I much prefer this version ....

The rose is red, the violet's blue,
The honey's sweet, and so are you.
Thou are my love and I am thine;
I drew thee to my Valentine:
The lot was cast and then I drew,
And Fortune said it shou'd be you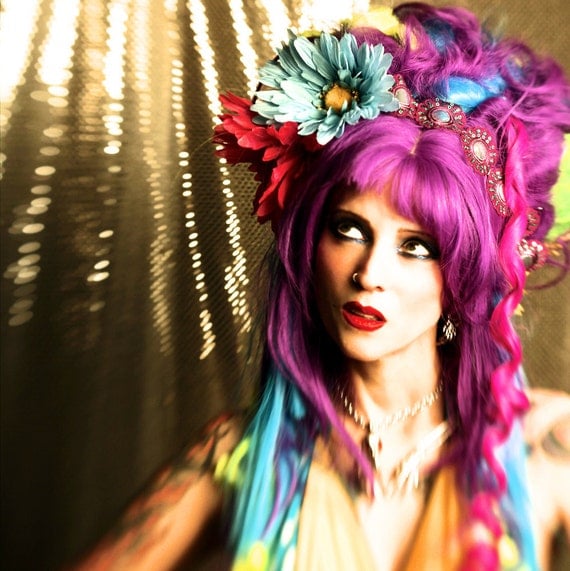 Fantasy Purple Wig Cosplay colorful Flowers long Gothic hair Bouffant
New Years Eve Party hot pink curls blue pink yellow by CrudeThings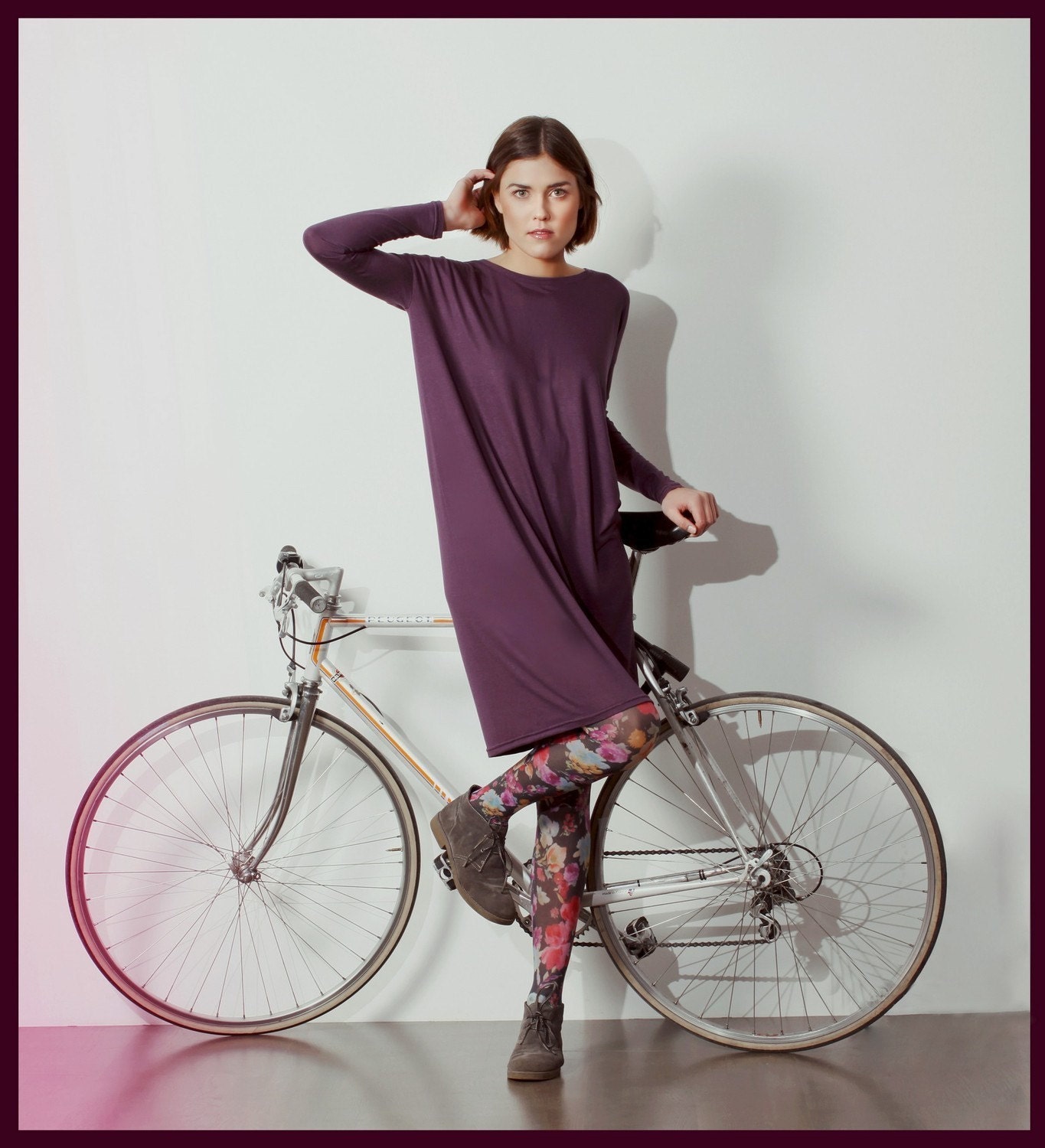 Violet Sensuality Muse Dress by LeMuse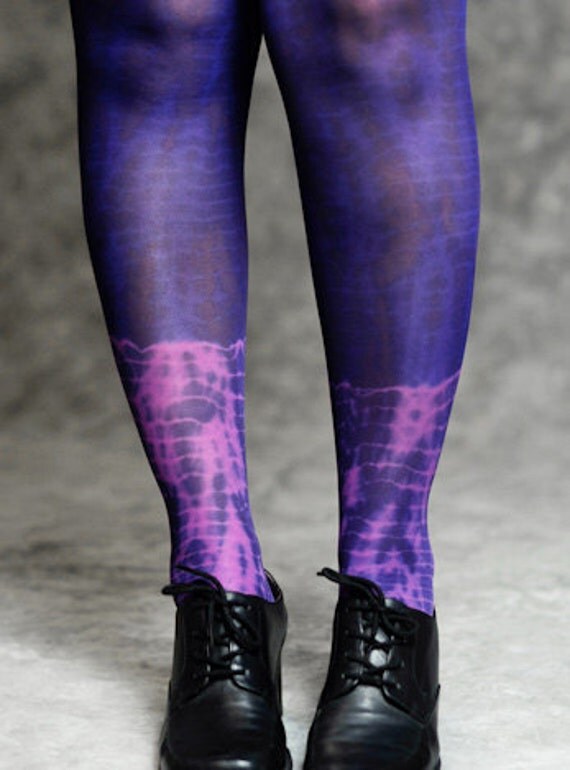 tie dye tight - fuchsia and purple by nanafro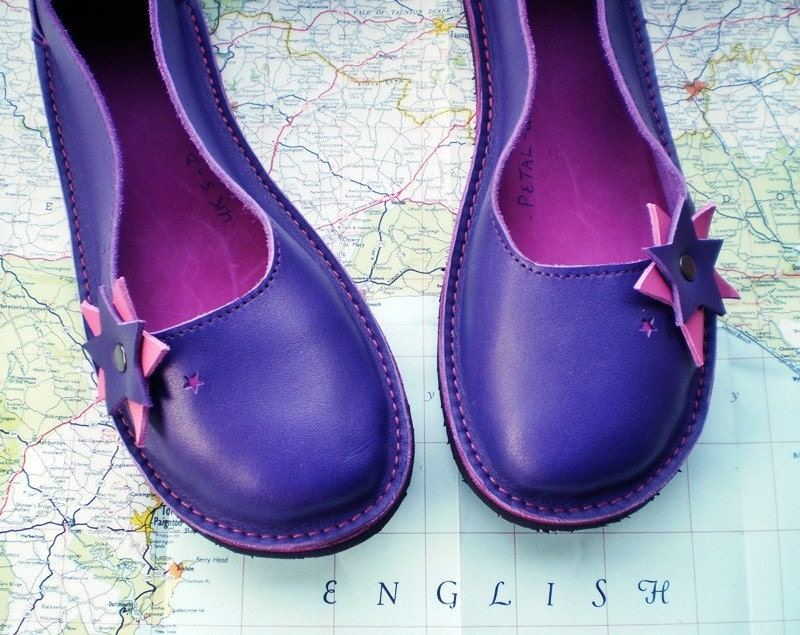 UK 5, Handmade leather shoes, D fitting, Violet, Rose, PETAL by
Fairysteps 1597